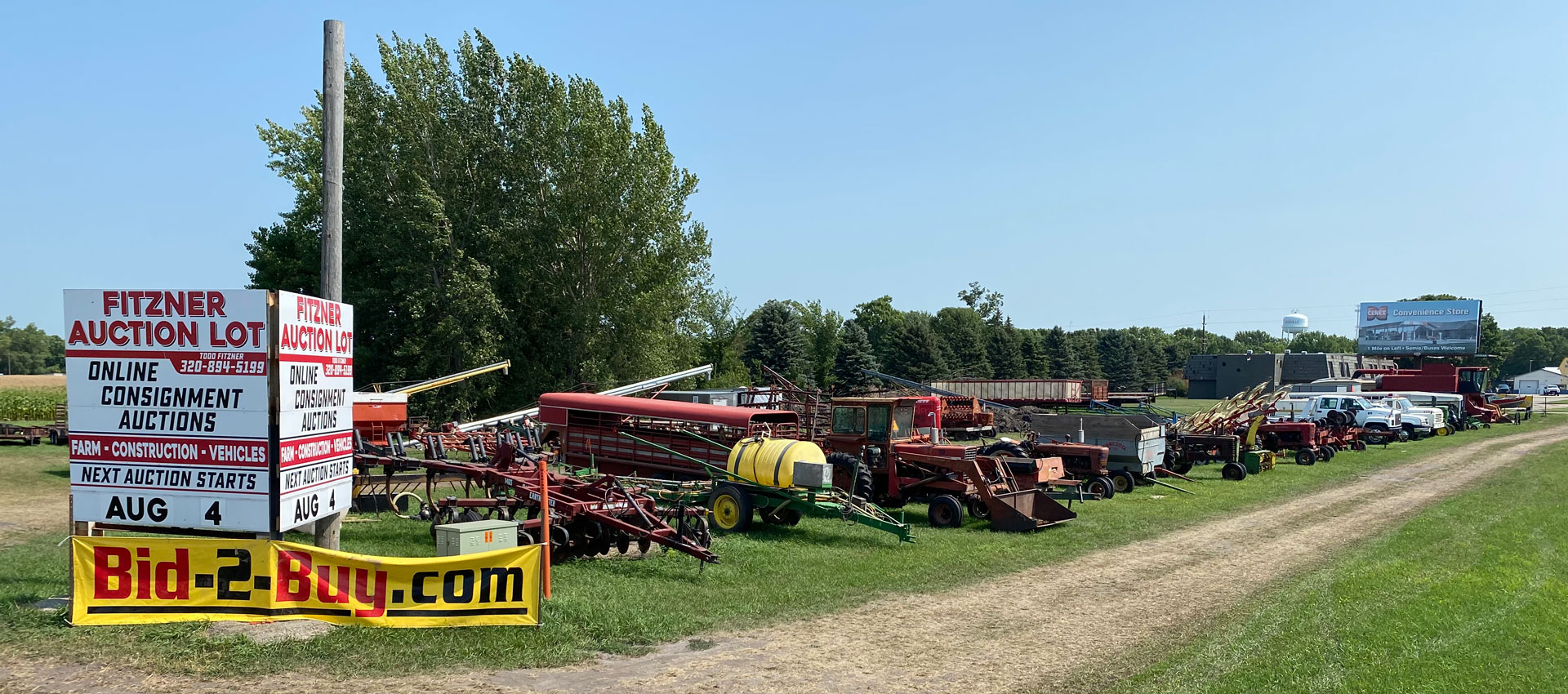 Real Estate Auctions
Property type, seller(s) situations, and market conditions are just some of the factors that may make your property right for public auction.  With our years of real estate and auction experience we can assess these and other factors to help you make the decision on the best way to sell your property.  Real estate auctions can be live public auctions or timed online auctions.  Public auction can be used to sell residential, land, or commercial properties.  With our auction services you'll benefit from a licensed real estate broker and professional auctioneer handling the transaction from start to finish.
Real Estate Auction Benefits to Sellers:
The seller knows when the property is expected to sell.
The seller sets the terms, conditions, & contingencies for the sale.
A live auction creates a competitive environment and gives buyers a sense of urgency.
The seller can be assured that the property will be sold at a true market value.